A special edition of Stereo Semantics broadcast live on Radio Statler at HOPE X.
This episode's theme is slowness. We talk alot about internet slowlaning, and the slow data trend. The FCC was forced to extend the deadline this week for public comments on their Internet Slow Lane plan to midnight last night, so it seemed topical to address this at Hackers on Planet Earth, among internauts and their discontents. You'll hear some indie rock, psych/synth pop and electronic remixes with some cameos by comcast throughout this special episode of stereo semantics, the HOPE-10 slow lane edition.
You can follow @RadioStatler on Twitter or on irc.2600.net Channel: #radio-statler.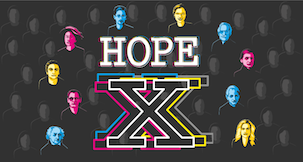 Sorry audio for this episode isn't available :(